Old Software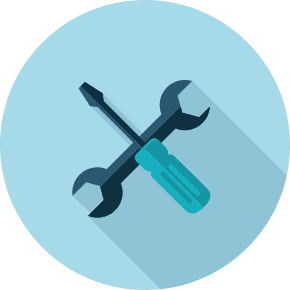 If your software needs a refresh, or just isn't performing like it should, we can help you out.
Maintenance
If things aren't working quite like they used to, and your software seems to be running slower, we can help to tune it up. From fixing bugs to tuning and optimising, we're experienced at learning and improving old software so that it feels like new.
Technology changes, and software needs maintenance to change with it, or your business may get left behind.
New Features
In every business, your needs over time change. We can work with your old software to help your business adapt, change, and grow. No matter how your business needs change, we can help your software meet those needs so that you can keep doing what's important.
Upgrades
PHP 7 has reached its end of life, meaning that it will no longer have support, bug fixes, or security fixes. To keep your software running fast and secure for years into the future, we can help you to upgrade and future-proof your software.
Software Auditing
Does the software you bought really do what you think it does? Is the code vulnerable to common attacks? Do you need to upgrade, but don't know how big a task it is? We can audit your software, and help you to know exactly where you stand.
An audit of your software can help you to plan for the future, and ensure that you know how to keep everything as secure as possible. Many security flaws can be overlooked, leaving your business and your customers vulnerable to attack.
Our auditing service will provide you with a clear report of problems, and solutions as to how to address them.
If you have old software, and want some help keeping it up to date, please contact us