Consulting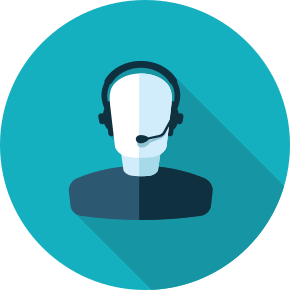 Whether you're a small business or a large enterprise, sometimes you need an expert. We're dedicated to our craft, and can get your business back on track.
Process Management
Working with a team of developers can be difficult if you can't manage their work. We're experts at designing processes that work for your team, mixing industry standard practices with the realities of your business.
Building the right processes into your team's workflow means that everything will run smoother, give you better results, and save you money. It will help your team to provide better estimates, make better decisions, and build better software.
From project management, to scoping, to developer workflow, we can help you to get your team running smoothly.
Software Auditing
Does the software you bought really do what you think it does? Is the code vulnerable to common attacks? Do you need to upgrade, but don't know how big a task it is? We can audit your software, and help you to know exactly where you stand.
An audit of your software can help you to plan for the future, and ensure that you know how to keep everything as secure as possible. Many security flaws can be overlooked, leaving your business and your customers vulnerable to attack.
Our auditing service will provide you with a clear report of problems, and solutions as to how to address them.
If you need some help getting your business and your team on track, contact us to get expert advice.